Web-Fonts

Make sure readability is good enough, otherwise the written content will be harder to absorb by your website visitors. The appropriate balance be­tween uniqueness and usability can be beneficial.
2. Displays pixel density
In general, our website visitors' displays still have pretty low pixel density, mostly on computers.2 Because of low-rendering accuracy, the (web) fonts could look less clear there, especially the ones from the Serif family or in small size.

3. Text rendering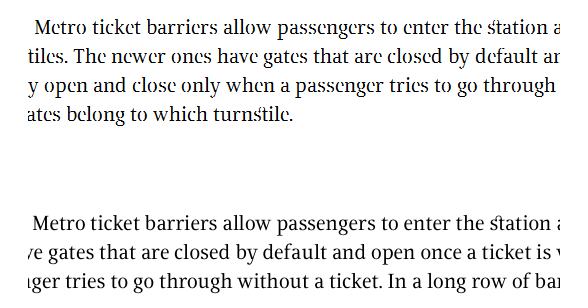 Make sure how your (web) typography responds at various text-rendering.
Related articles: