Functional Graphic Elements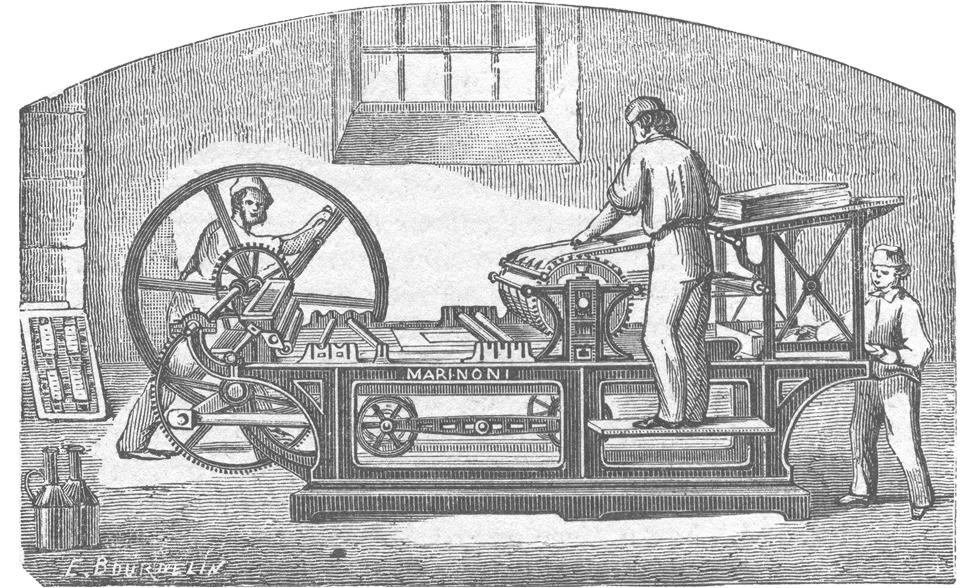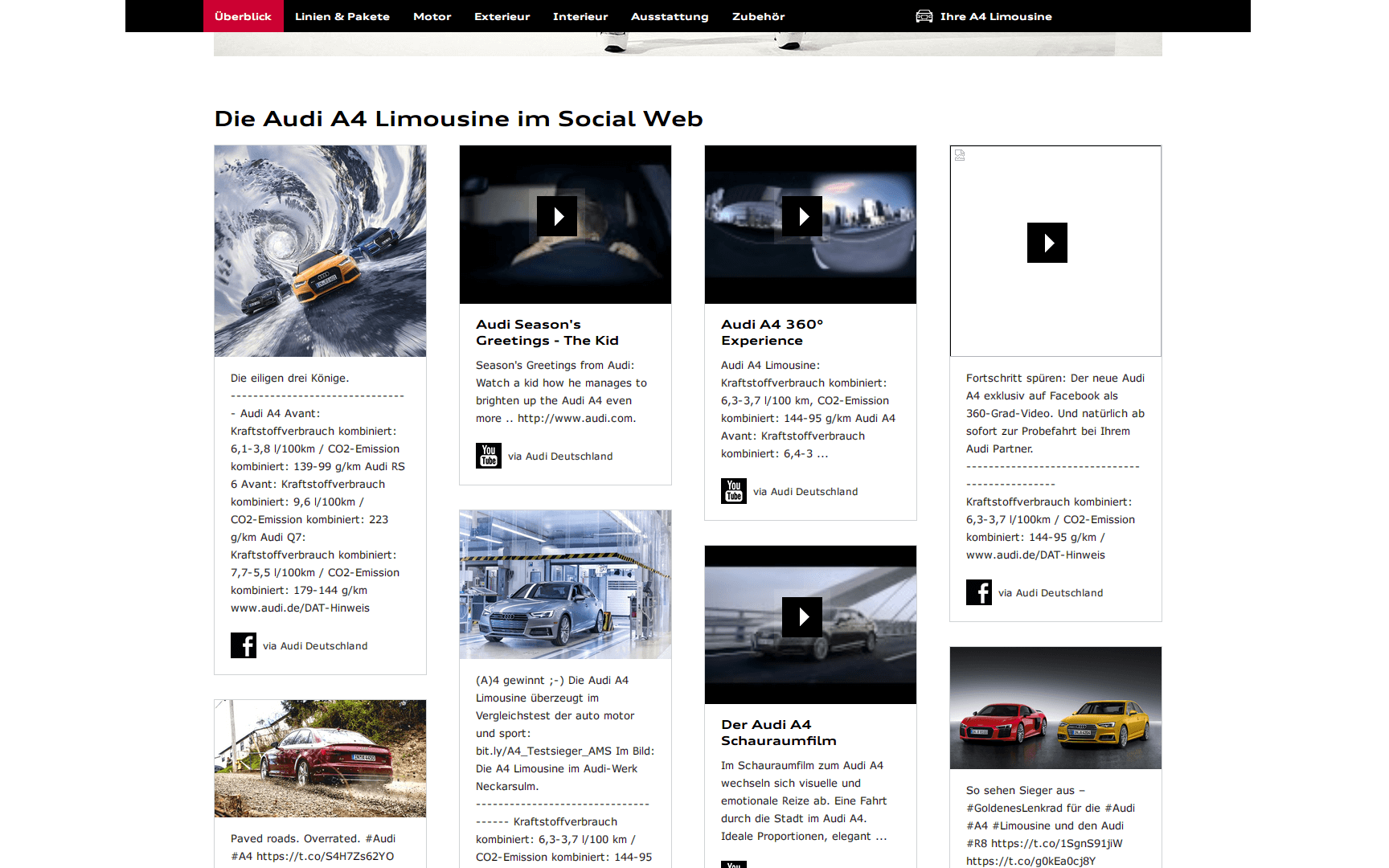 A case from www.audi.de: On the right side (fourth column), there is a frame with an icon inside that sends an obvious message: "An image should be here." Yet the content inside is not displayed (a test was being done on multiple devices, platforms, and networks).
Decent brands should create decent impressions. If you want to ensure such negative scenarios don't happen on your website, you can contact Percaption. We can keep an eye on your website as well.
* Update: The non-functional image appearance was repaired with the working one.
Related articles: