Consistency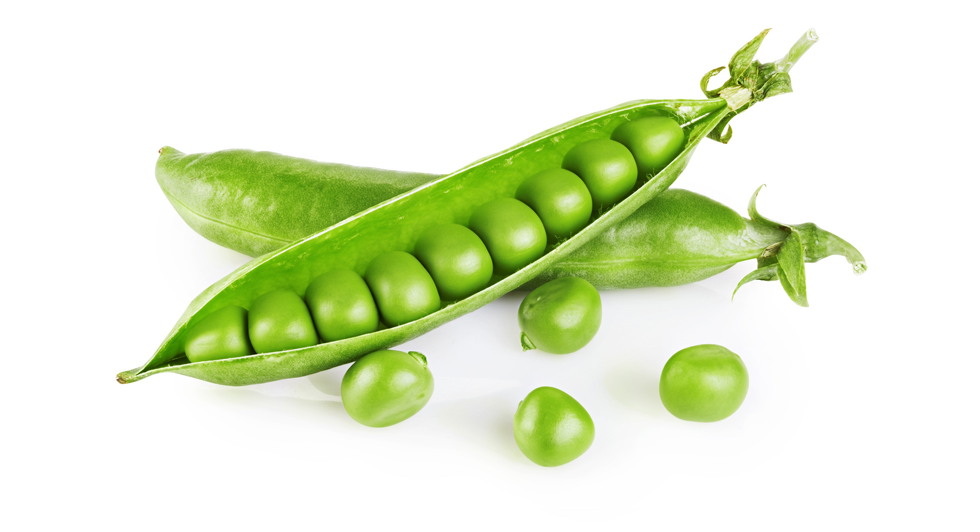 Intro
From skeuomorphism to flat style
So it was with Apple, which used to have a glass, gel, and metal-like Aqua sub-style of skeuomorphism across their entire screen products and presentations. Then, they made a switch as well. Suddenly, new versions of computer and mobile operating systems and applications started look­ing much closer to what is called a flat style, or strictly 2D non-imitated appearance.
* Update: The old style on the flags page is now completely replaced

with the new one. Congratulations for putting this advice into action.
Final
Related articles: